Come Join Us
Our 3rd Authentic Ukrainian Food Tasting Event in Groveland Massachusetts is coming up on July 10th at Pub 97 from 3pm to 6pm. If you missed our second event in Newburyport, Nadiia has been working with her Mother in Ukraine and is preparing many of the traditional summer dishes commonly served in Ukraine. If you ever wished to visit Ukraine, or if you would like to learn more about the food culture, you don't want to miss this event.  We hope you can make it.   
July 4th | Our Progress
If you haven't had the opportunity to follow our progress please take some time to read our previous posts over the last 4 months as we have been mobilizing within Nova Kahovka, Ukraine delivering food and essentials to over 3000 people in need each and every week.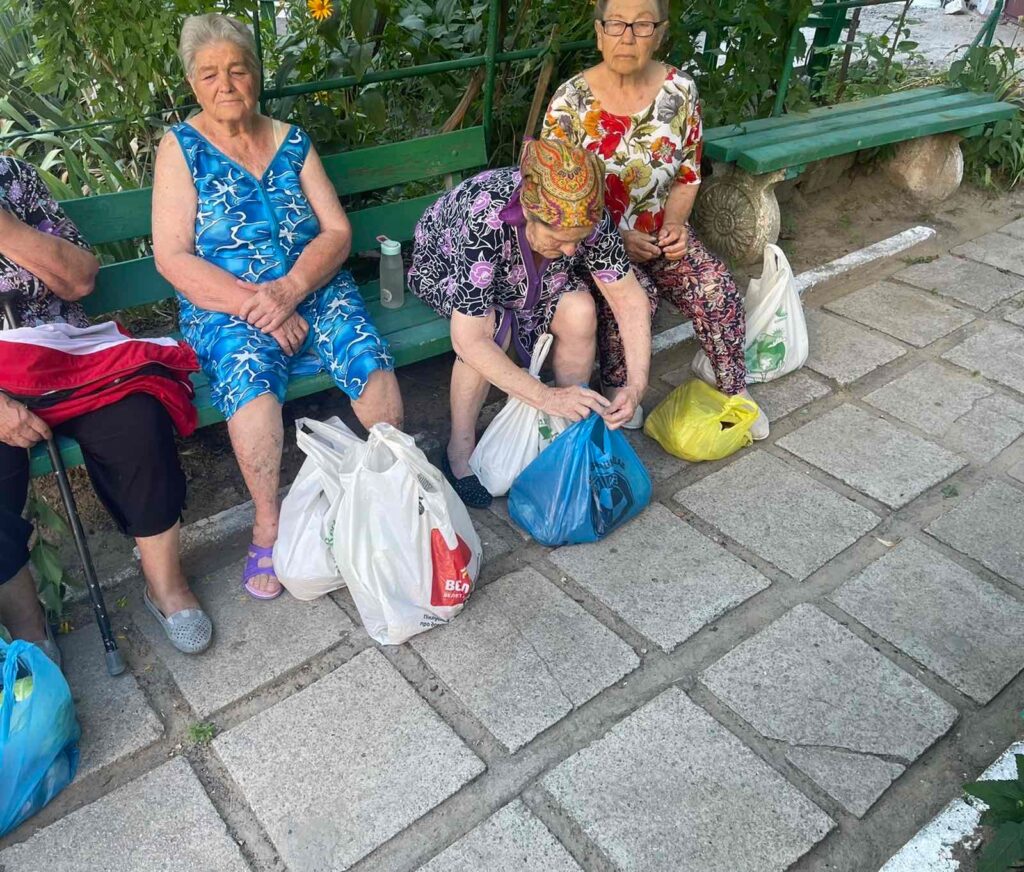 Our volunteers in Nova Kahovka have been running into a more agitated Russian military each and every day.  More and more people are wanting to evacuate this tense city but are being denied and told to go back home. 
We are seeing each and every day Russian military attempting to convert stores and services within the city to Russian rubles and Russian basic services, residents are loosing internet, water and electricity for days at a time with no concern for peoples lives. 
Russian military have moved their fob (base of operations) retreating away from the city as Ukraine military slowly approaches from the north. This is creating a very un-easy feeling within the Russian military. 
Our Challenges
We are getting more and more calls from people desperately asking for help with basic food and essentials requests. The majority of the people within the city are truly scared.  They are relying on our services more than ever now. Our volunteers inside the city have been delivering food and essentials since the beginning of March and they have become very familiar with the occupiers behaviors and are confidently navigating this internal fear they see everyday withing the Russian military. 
Last week Russia intercepted a Ukrainian missile attack (targeting a Russian base 10 miles south of the city) Russians intercept the missile directly over the city.  The result was 2 missiles raining debris on one of the historic districts, killing people and destroying several homes and major damage of a cultural center of Nova Kahovka.   
With the extreme stress of both our volunteers' and the people living in this unimaginable day to day life, we are in the process of stocking our shelter with more supplies, more water, more canned food, fuel for cooking, basic essentials and medical supplies. It is heart breaking to having think about these things in a civilized culture but hear we are, living it each an every day.
Vysokopillya, Ukraine
a small village north of Nova Kahovka in the Kherson region, was destroyed by Russian military. Over 100 people, that were able to flee, headed south to Nova Kahovka, looking for people with open arms and homes and shelters. With no food and basic needs organizations like ours along with others help to make sure they have what they need. 
With your help, even $20 a week, we are able to provide the most basic foods, hygiene items and clothes to people in Ukraine who really need our help right now. We all wish this terror was over but for millions trapped in occupied southern regions inside Ukraine, each day is a challenge. 
If you have any questions as to how we are able to mobilize directly within occupied Ukraine please reach out to myself, Jarred or my wife Nadiia, a native Ukrainian who recently moved to Newburyport in 2018 as her entire family (parents, sister and her family and her friends with their families) all still live in Nova Kahovka, Ukraine. 
We push forward raising money and self donating because we know even small efforts makes a world of difference to the people in Ukraine we touch each and every day with our deliveries.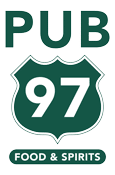 Looking forward to seeing you!
July 10th at 3pm
Pub 97 in Groveland, MA. 
Everyone is welcome.
If you have any questions please don't hesitate to reach out to either of us with any questions.
Jarred 617.286.2550
Nadiia 617.755.3153
Plum Island, MA
Nova Kahovka for Life, Inc
https://novakahovka.life