Update: March 17, 2022  | Thank you all who have supported our efforts.  To date we have raised over $35,000.  We are continually transferring money from our US accounts, with the help of Newburyport Bank, to Nadiia's Ukrainian bank account where we are directly distributing money to our volunteers so they can purchase food an essentials.  
Today we have moved from our volunteers 400sq/ft two room apartment where we have been assembling food bags over the last 3 weeks to a larger storage space, capable of handling a larger volume of supplies and packaging.  This is a big step in increasing our distribution volume.  
It has been mostly quite in the city over the last few days, although we have seen a steady increase in Russian Military, and still dangerous to drive around.  Russian military are requiring all vehicles to have all windows down, cellphones off and drive under 20 mph.  
Early this morning Nova Kakhovka got a delivery of over 20 tons of wheat flour and yeast from a local farm. These two essential food items will help supply food deliveries to both local markets and our ability to purchase more for our cause.
Currently we are negotiating with a local restaurant (currently closed but owners are willing help) to  which gives us an opportunity to deliver prepared meals for people in need that do not have access to kitchens or are isolated. 
We have also found a source and purchased a large volume of gasoline which is essential to keep our deliveries moving each day. 
We are proud to announce that in the last few days we have increased the number of families since March 14th of 400 families to over 500 today.  We are now able to deliver to over 900 people, all thanks to your help.  This is truly amazing.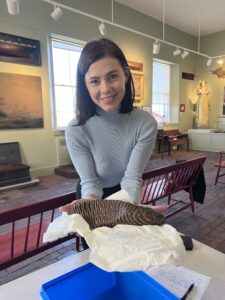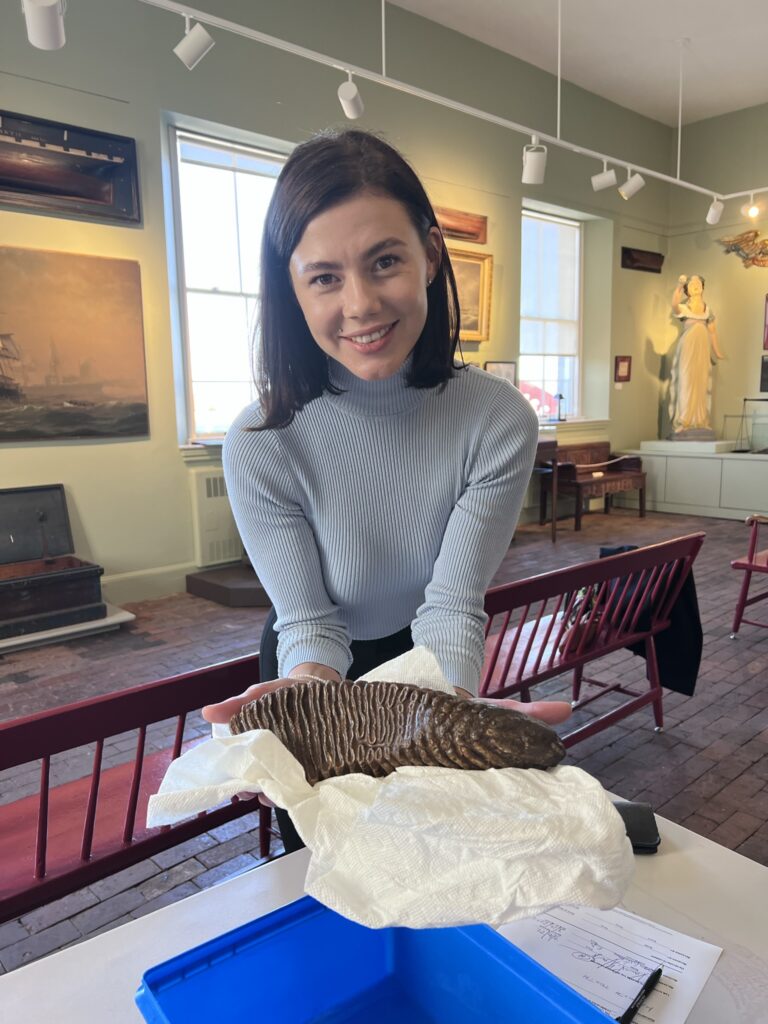 On Wednesday we got a call from Susan Bernhard of the Custom House Maritime Museum to be a part of an announcement to further support Ukraine.  We are grateful for Dan Healey and The Custom House Maritime Museum of Newburyport for their support of the Ukrainian people and our efforts. With their help, along with Newburyport Daily News and other organizations, we are now able to expand our cause in raising money.  We want to send a thank you to Dan Healey and his family for their most generous offer to help those in need by matching our fundraising efforts one for one on everything we raise up to $100,000.  We are truly grateful to his family and everyone who has supported our cause for the people of Ukraine.   
Again, I want to thank everyone for your support.  
Jarred & Nadiia