January has been challenging to say the least.  Nova Kahovka is seeing explosions almost daily. The most concerning are attacks inside the city at civilian targets. Ukrainians still living in the city have been paying attention to the direction of where the launches are coming from and where they hit and a large percentage of them are coming from the south eastern side of the city where Russian's are based (within occupied territory). The next morning after a hit the Russian media will arrive at the scene of the destruction and start reporting for what can only be described as a performance saying the Ukraine military are bombing its own civilians. This has become a frequent behavior with the Russian Military and its media. 
Starting New Year's day the Russian Military cancelled circulation of hryvnya (Ukrainian currency) to be replaced with the Russian ruble with no support to exchange. This has made it challenging to do purchases not just for our purposes, but for regular citizens as well. Luckily there are a few stores that are helping out so we can continue to make food purchases with receipts. The atmosphere in the city is very dangerous and intense. More and more stores are closing, both hospitals are closed to civilians, frequent power outages and water supply cuts, same with cell service and internet. The city lives under shelling day and night. It's getting more and more difficult each and every day but as long as we have chance to help we won't stop.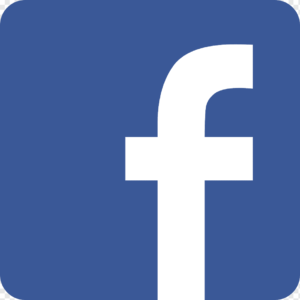 Visit our Facebook page for more up-to-date images on how we are helping and how your donations make a difference.
How your donations make a difference.
We also wanted to send out a reminder that we are an official non-profit 501(c)3 so if you are still looking for a non-taxable donation on your taxes we would be grateful if you would help our cause and donate. 
Your donations mean so much to people in Nova Kahovka Ukraine.  Even with the over 200% inflation in Ukraine since the war began we wanted to give you an example of how far your donation goes in helping. 
With just a $15 donation we can purchase and give enough food to maintain a family of 2 for about a week. Items like baking flour, grains, oil, canned fish or meat, pasta and baby food. 
To make your donations easier we have setup an option when donating to have your donation be set to re-occurring on a weekly or monthly basis.  
We truly appreciate your support.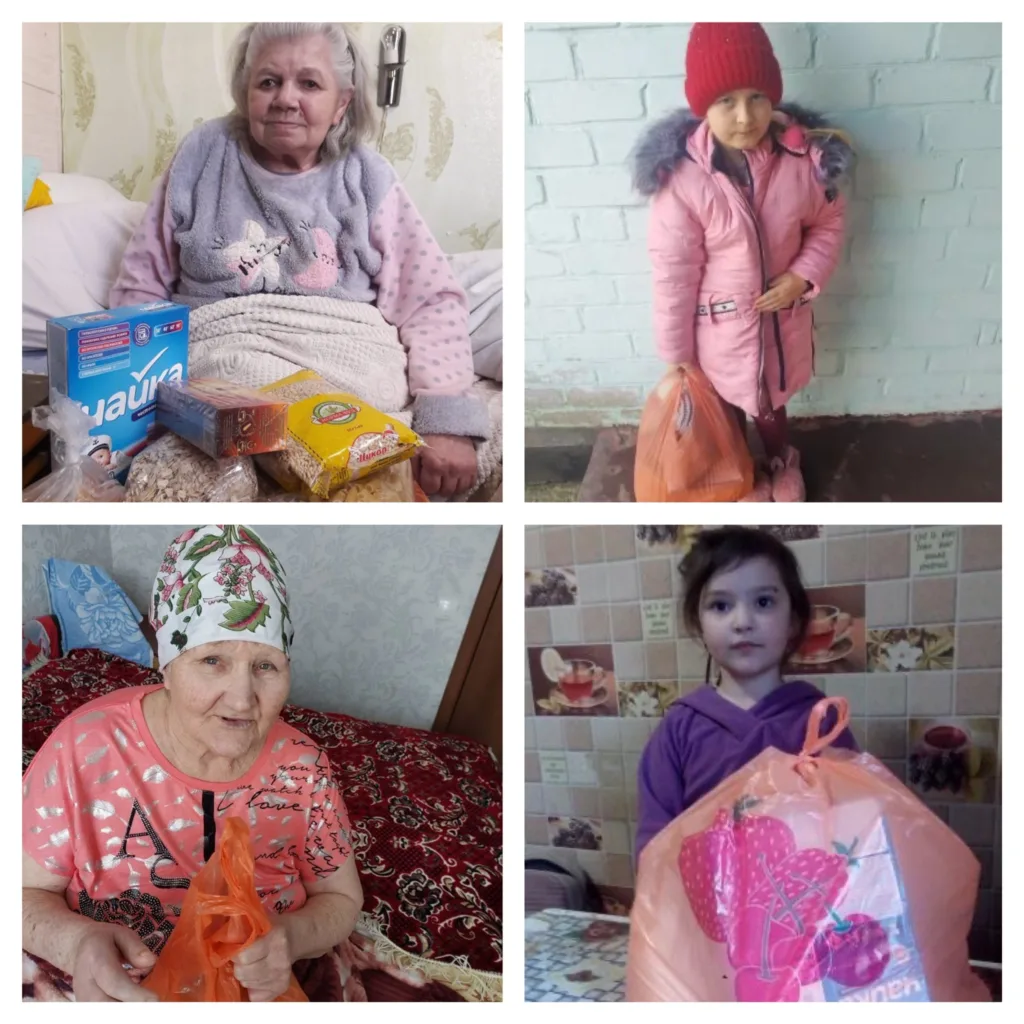 Additional ways you can help
A few weeks ago Lucky & Me, Inc donate over 900 pieces of new children's clothing from sleepwear, to underwear to leggings. This means so much to our on-going efforts.  As we make future plan when the city is liberated (hopefully in the spring) we see a huge need to pre-deliver much needed clothing, supplies and essentials to Nova Kahovka, Ukraine, where we can start distributing as soon as it is safe to enter the city. Keep in mind people trapped in the city have had no work, relying on donations of food and essentials for almost a year now.  Most people displaced from damaged homes are living in shelters and basements of buildings designed for storage. 
Today we would like to announce that we will be accepting the following:
Clothing (baby clothing, underwear kids/adults, socks, leggings, sweatpants, t-shirts/shirts, shoes like sneakers, slippers, thermal clothing)
Over the Counter Medication: Ibuprofen kid/adult, antibacterial agents, remedies for poisoning, high blood pressure, pain relief and bandages. (For this category please only un-opened supplies)
Comfort items (heating pads, flash lights, power banks, solar chargers, thin light blankets, rain coats, warm shoe insoles)
If you have anything else you think might be useful to people, please contact us to discuss. The items you want to donate don't have to be brand new, but in good condition. 
Please contact us via email to set up a shipment/pick up/delivery.  Also feel free to ask if you have any questions or ideas. 
If you have a minute, kindly help us spread the awareness about Us and this request.
Thank you,
Jarred & Nadiia Sadowski
Newburyport, MA