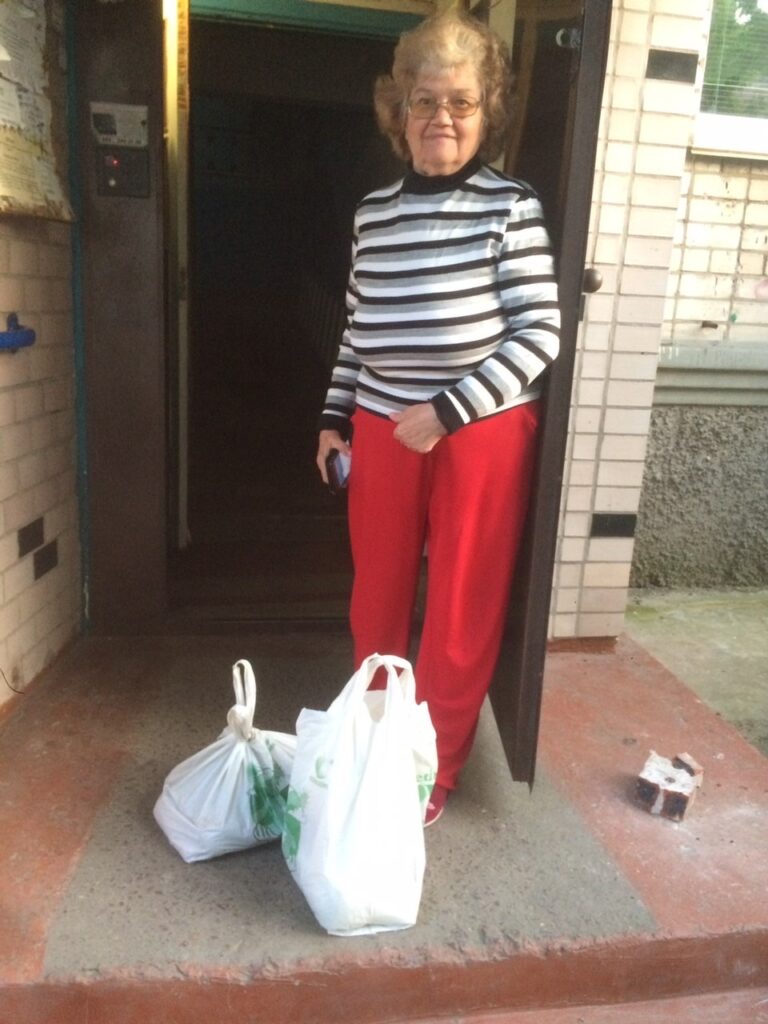 We want to apologize for the delay in our progress updates.  We have been busy working on many different fundraising ideas, our next Authentic Ukrainian Food Tasting Event, new menu ideas, Verenyky donation pickups, floral crowns, our application for Non-profit status, GoFundMe and new ways to reach more people in creating awareness of our efforts.
Each day we push harder because we know their are people in Ukraine, just like you and me, that are scared and worried right now about their safety and next meal. This reality that millions of Ukrainians are going though is unimaginable, especially in the 21st century, which is why we all do our part. 
With your donations we are now providing deliveries of food and essentials to over 3000 people every week. We truly thank you so much for your on-going support.  
Expanding our Deliveries of Food & Essentials
Last week we were contacted to help in providing food and essentials to a local center in Nova Kahovka for the disabled. This home of 108 men range from 20 to 40 years old with a wide range of disabilities. In the past they have always relied on local farms donating foods to them but due to the ongoing Russian interference they can no longer donate so we quickly stepped in to help.
Nadiia sister and family have also returned to Nova Kahovka. This is very helpful to our cause as she is able to help more directly each and every day.
Communication & Access
For the people who still have working cable based internet services Russia is now re-routing all cable based data in occupied territories through Russia's Rostelecom allowing them to monitor this traffic.  Thankfully, all cell carriers, although sporadic, are still controlled by Ukraine systems. 
Each day our volunteers continue to struggle with cellphone carrier connections. Nadiia has been forced to occasionally relay information via her sister and then her sister is direct calling our volunteers to get updates on daily challenges, status of deliveries and communicating back.  Our communication is crucial in keeping deliveries flowing to the best of our ability.
Over the last few weeks Russian military are now demanding local store owners to pay 70% of their profits back to Russia as tax which is forcing many stores to close.  For the stores choosing to stay open we are seeing over 300% inflation in pricing of common items. This is especially troublesome as more and more people may not be able to afford basic foods and necessities. 
International Children's Day
In recognition of June 1st, being International Children's Day, we are organizing an event with a local restaurant so we can provide pizzas for families with kids. Nadiia's sister spend most of the day calling a rather large list of families inviting so they are all getting excited. This is important as not only have parents been burdened with the Russians occupation but young kids as well.  Our hope is they can have a day of normalcy to allow them this moment of calm.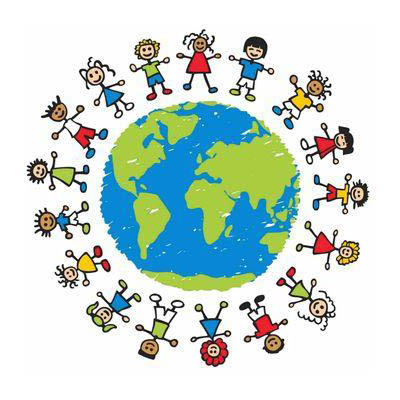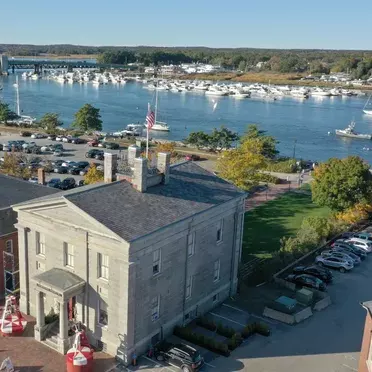 Our next Authentic Ukrainian Tasting Event at the Custom House Maritime Museum in Newburyport
We also want to announce, with the generosity of The Custom House Museum in Newburyport, our next Fundraising Authentic Ukrainian Tasting Event will be hosted at the Museum on the main lawn scheduled for June 12.  We will be RSVPing the details once we finalize everything.  Nadiia has also been busy working on new menu items as well so everyone can experience more of what Ukraine has to offer.  We look forward to seeing you all. 🙂
Ukrainian Floral Crowns
Nadiia has launched her Etsy Store selling Ukrainian Floral Crowns as donations.  100% of the profits (less materials) go toward our cause, helping the people of Nova Kahovaka, Ukraine.
Each crown is hand made by Nadiia and every one is unique and made with long lasting artificial flowers. They are absolutely beautiful.
History of the Floral Crown
"The "vinok" (wreath or crown) has been worn for centuries by girls and young women to symbolize purity and fertility. The wreaths are believed to have pagan origins that predate the introduction of Christianity to the Eastern Slavic world in the 10th century. They are part of a traditional culture that Ukrainians are embracing in daily life."
With all your continued support we are applying for Non-Profit status. This is crucial not only to show legitimacy to our cause but to allow us to reach even further. With the help of Dan Healey and his support we are reaching more people in need everyday and we are so thankful.  
Also, in our ongoing effort to reach more people locally Nadiia has started working on her facebook page and she is wishing to connect with more of you.  If you have a minute please reach out to her on Facebook here. 
Thank you so much for everyone's support. 
Jarred & Nadiia Sadowski